Welcome from Xtreme Pups!
Born and Bred in the USA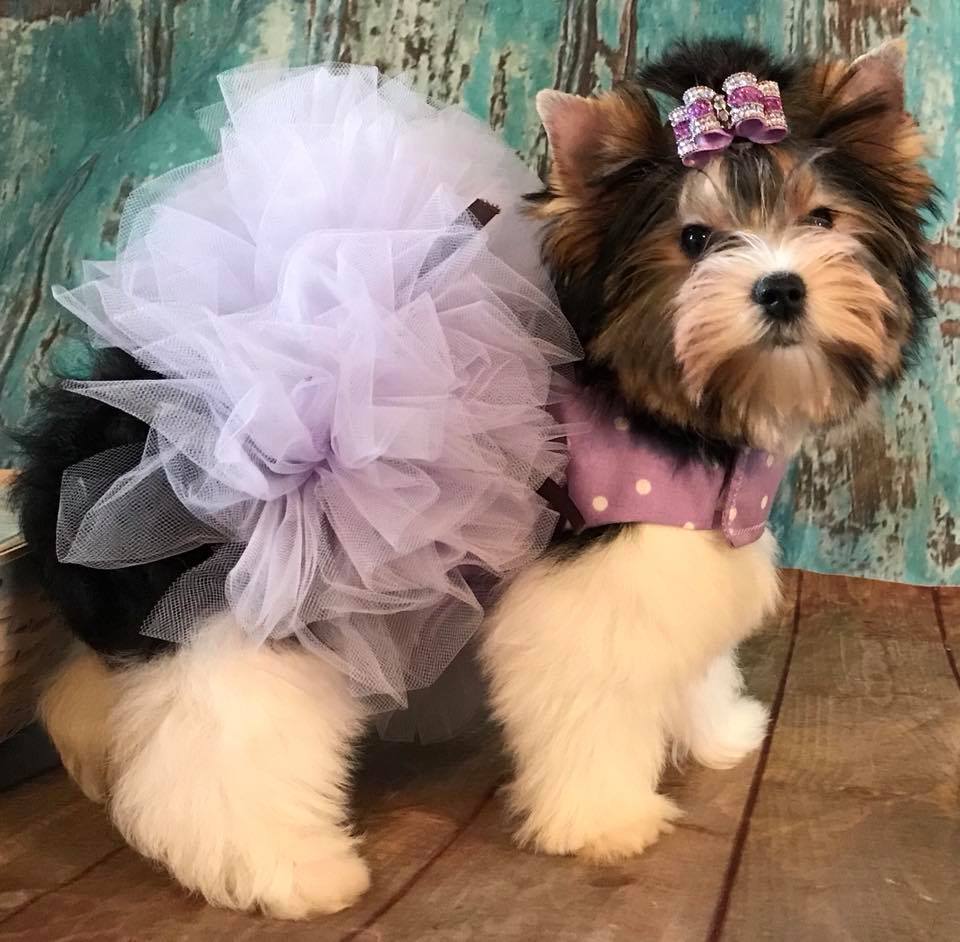 AKC/FSS and BTRA Registered Biewer Terriers.
Please contact deb@xtremepups.com
Breeding QUALITY Not QUANTITY!
Proud to be a member of the BTCA!
PUPS FOR SALE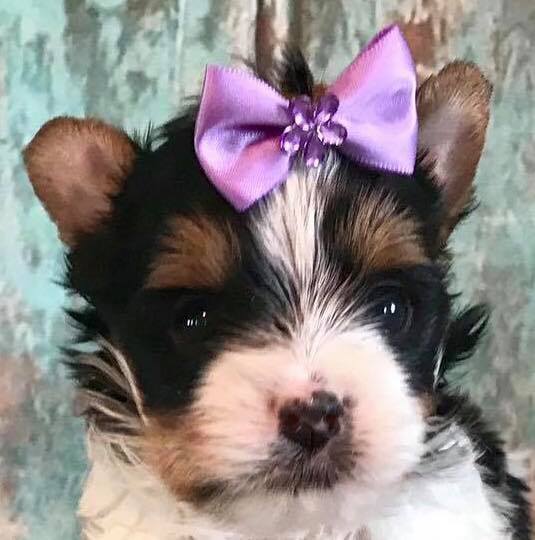 ALL D
Puppies or Adults Must Be Picked Up at my home in Pa. We do not ship. Pups are ready at 12 weeks.
PA Sales Tax Collected at time of Sale
Pictures on this web are the property of Deb's Xtreme Pups, any unauthorized use of these pictures is prohibited
xtremepups.Com ©2005